Posted by Mac Me an Offer Tech Team on Mar 3rd 2023
Whether you're cleaning up around the house or replacing your iPhone with the latest model, selling your old devices is a quick and easy way to make some extra money. However, if you have personal information on your iPhone, you'll want to clear it off before selling it.
Clearing Your iPhone Before Selling
Follow these steps to protect your data when selling your iPhone.
Back Up Your iPhone
Before you delete anything off your iPhone, you'll want to ensure all your photos, messages and other data are backed up and stored safely. You can upload your data to the cloud or plug your iPhone into a computer to store your data there.
Unpair Devices
You'll want to be sure to unpair devices such as Apple Watches from your old phone. Even if you're preparing to sell an older device you haven't used in a while, it's still a good idea to double-check that all of your devices are disconnected.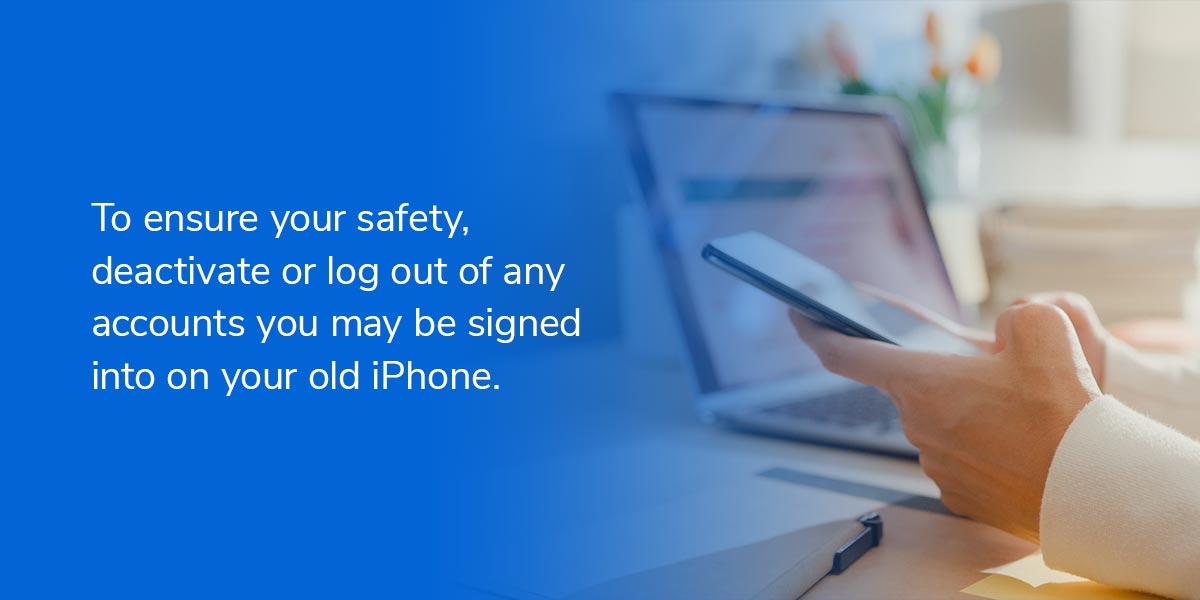 Deactivate, Log Out or Transfer Accounts
To ensure your safety, deactivate or log out of any accounts you may be signed into on your old iPhone. If you use your phone for two-factor authentication, you'll want to transfer your accounts to your new phone before erasing data off of your old one to ensure a smooth and complete transition.
Factory Reset
Once you've backed up your data and ensured important information is disconnected or removed from your old device, you can enter the settings to initiate a factory reset. This process will erase everything on your phone, so make sure you set your new iPhone up completely before permanently removing data from your old phone.
Prepare iPhone for Shipping
Whether you're giving the phone to a friend or selling it online, take the time to clean the device and document any damages. Collect the accessories necessary to use the phone, such as the charging cable.
Be sure to take your SIM card out before selling your iPhone. You'll need it in your new phone, and you'll want to hold onto it to keep your data secure.
Sell Your iPhone to Mac Me an Offer
Mac Me an Offer is one of the most reliable refurbishment companies in the country, offering quick and trustworthy services to those who want to sell their Apple products online. When you sell your iPhone to us, we'll ensure all the data on your phone is destroyed so your information is secure.
Request an estimate today to see what your Apple devices are worth!